THE RACE HORSE TAVERN
Weekly Events
No Matter what night of the week you are planning on coming out …. we have something going on for you! Tell your friends today, and stop out today!
Hours
Mon: 3:00 Pm – 11:00 Pm
Tue – Wed: 3:00 Pm – 12:00 Am
Thu – Sat: 12:00 Pm – 2:00 Am
Sun: 12:00 Pm – 12:00 Am
Location
738 N Biesecker Rd.
Thomasville, PA 17364
SOCIAL
FOLLOW US
Follow us on social media to stay completely up to date with what's going on at The Race Horse Tavern.
We post daily about events, food and drink specials, adjustments to service procedures and menu items, as we navigate thru these trying times and fluctuating product costs and availability. THANK YOU for your patience and most of all your Patronage. We really appreciate it and YOU !!!!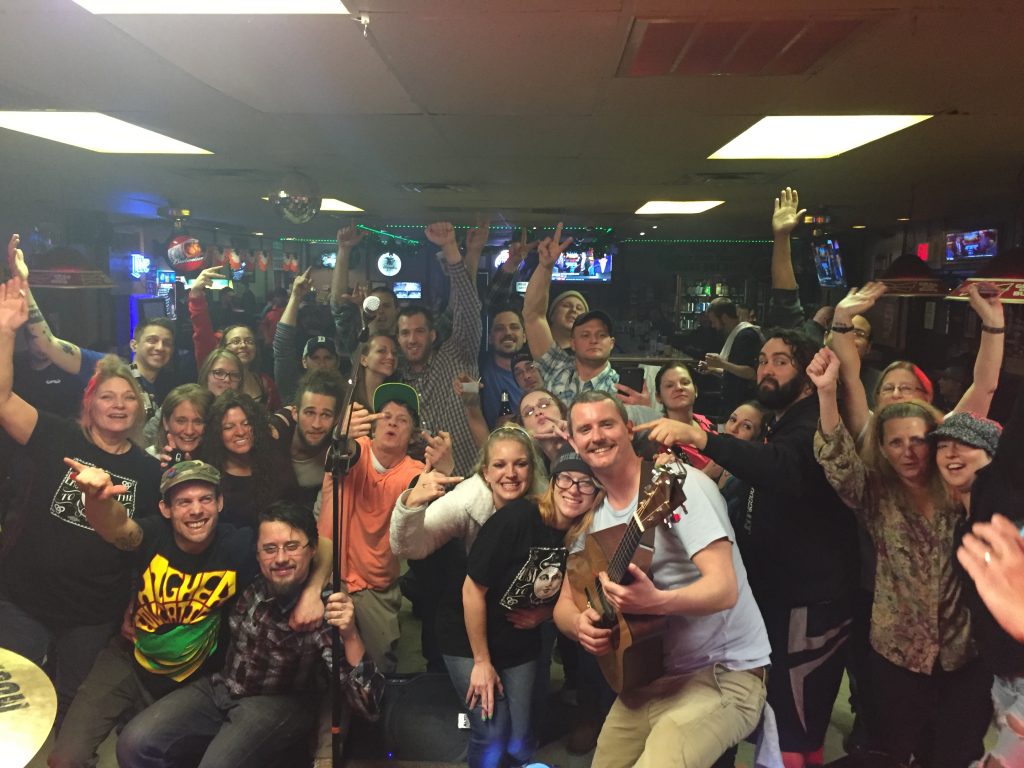 Visit Us
738 N Biesecker Rd.
Thomasville, PA 17364