THE RACE HORSE TAVERN
Weekly Events
No Matter what night of the week you are planning on coming out …. we have something going on for you! Tell your friends today, and stop out today!
Hours
Mon: 3:00 Pm – 11:00 Pm
Tue – Wed: 3:00 Pm – 12:00 Am
Thu – Sat: 12:00 Pm – 2:00 Am
Sun: 12:00 Pm – 12:00 Am
Location
738 N Biesecker Rd.
Thomasville, PA 17364
SOCIAL
FOLLOW US
Follow us on social media to stay completely up to date with what's going on at The Race Horse Tavern.
We post daily about events, food and drink specials, adjustments to service procedures and menu items, as we navigate thru these trying times and fluctuating product costs and availability. THANK YOU for your patience and most of all your Patronage. We really appreciate it and YOU !!!!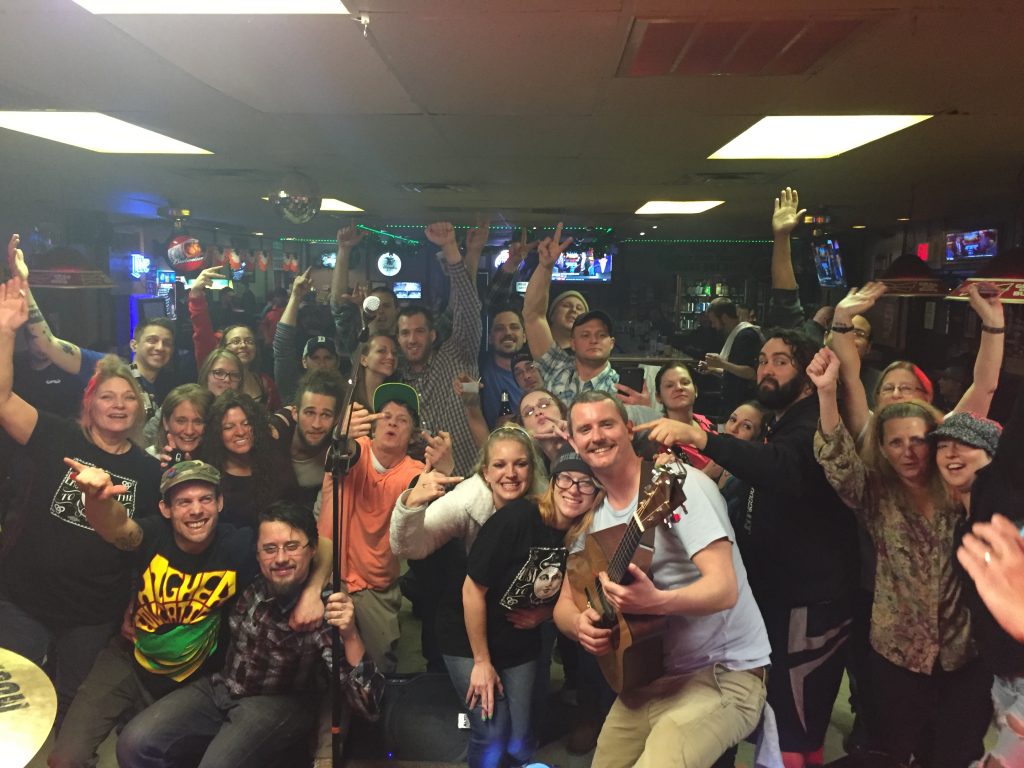 EVERY MONDAY
BAR ROOM BINGO!!!!
POSTPONED DURING THE HOLIDAY'S
WE WILL RESUME IN FEBRUARY OR MARCH!!!
HOT OFF THE PRESS!!! You have asked and we at the Racehorse Tavern have been listening. BAR BINGO is back starting Monday June 14th at 7 pm and every Monday after that. Prizes will be given away to the winners of each game. One card per player per game and as always it's FREE TO PLAY!!! Our final game will be either Blackout or some other combination but we will let you know the day of. Prizes will range from trinkets to gift cards to some pretty cool stuff.
EVERY MONDAY
APA POOL LEAGUE!
EVERY TUESDAY
POOL LEAGUES EVERY TUESDAY THRU APRIL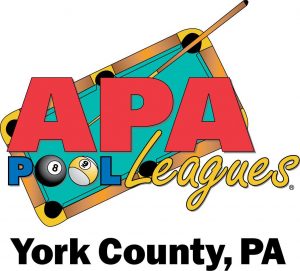 EVERY WEDNESDAY
APA Pool Leagues from 6pm until?
EVERY THURSDAY
Every Thursday at the Racehorse Tavern "It's Karaoke Baby" will be making you a star.
This will be an on stage event with lights. All we need is you!!! Karaoke will be from 8:00 until  ???? EVERY Thursday night.
OUR KARAOKE IS COMPLETELY CONTACTLESS
EQUIPTMENT IS SANATIZED BETWEEN EACH SONG
FRIDAY DECEMBER 3RD
Live Music
 "STONEWOOD"
8:00 PM TO 12:00 PM
Stonewood is a 5 piece female fronted, guitar driven, hard rockin' country band that has performed across the East Coast with notable performances at Seacrets Jamaica USA, Pocono Raceway, Bolero Resort, Burning Bridge, Windcreek and Mohegan Sun Casino PA!
 Music from 8pm until 12am.
INSIDE ON THE STAGE
AS ALWAYS ANY FULL BAND EVENT WILL




BE A NON SMOKING EVENT AS WELL AFTER 7:30 PM !!!
$10.00 COVER AT THE DOOR
SATURDAY NOVEMBER 20TH
"KITTYBACK

" 
They play a bit of everything as you can see from their Song List!!
MUSIC STARTS AT 8PM COVER AT THER DOOR!!!
Have a Drink on Me- AC/DC
It's A Long Way to the Top- AC/DC
Shot Down in Flames- AC/DC
Rolling in the Deep- Adele
Same Old Song and Dance- Aerosmith
Mountain Music- Alabama
School's Out – Alice Cooper
Walk Like An Egyptian- The Bangles
Come Together- The Beatles
I Am the Walrus- The Beatles
Save a Horse (Ride a Cowboy) – Big & Rich
Hard to Handle-The Black Crowes
All the Small Things- Blink 182
One Way Or Another- Blondie
Pink Cadillac- Bruce Springsteen
Before He Cheats- Carrie Underwood
Just What I Needed- The Cars
Let the Good Times Roll- The Cars
Surrender- Cheap Trick
You Are My Sunshine- Chris & Morgane Stapleton
Wagon Wheel- Darius Rucker
Highway Star- Deep Purple
Rock of Ages- Def Leppard
Jolene- Dolly Parton
Dirty Laundry- Don Henley
Best Of My Love- The Eagles
Drunk (And I Don't Wanna Go Home)- Elle King & Miranda Lambert
Edge of Seventeen- Fleetwood Mac
I Will Survive- Gloria Gaynor
Here For the Party- Gretchen Wilson
Redneck Woman- Gretchen Wilson
Paradise City- Guns N' Roses
She's Country- Jason Aldean
Be My Girl- Jet
I Hate Myself for Loving You- Joan Jett
Folsum Prison- Johnny Cash
Stone In Love- Journey
You Got Another Thing Coming- Judas Priest
Immigrant Song- Led Zepplin
Ocean- Led Zepplin
Rock and Roll- Led Zepplin
You're No Good- Linda Ronstadt
Girl Crush- Little Big Town
Pontoon- Little Big Town
Country Girl- Luke Bryan
Sweet Home Alabama- Lynyrd Skynyrd
Gun Powder and Lead- Miranda Lambert
Mama's Broken Heart- Miranda Lambert
Somethin' Bad – Miranda Lambert ft. Carrie Underwood
Mississippi Queen- Mountain
Misery Business- Paramore
Bohemian Rhapsody – Queen
Tie Your Mother Down- Queen
Bless The Broken Road- Rascal Flatts
Can't Get No- The Rolling Stones
Man! I Feel Like A Woman- Shania Twain
All I Wanna Do- Sheryl Crow
Tightrope- Stevie Ray Vaughan
Tom's Diner- Susan Vega
Proud Mary- Tina Turner
Honky Tonk Badonkadonk – Trace Adkins
Play That Funky Music- Wild Cherry
Give Me All Your Lovin- ZZ Top
Sharp Dressed Man- ZZ Top
Waiting for the Bus- ZZ Top
Music from 8pm until 12am.
AS ALWAYS ANY FULL BAND EVENT WILL
BE A NON SMOKING EVENT AS WELL AFTER 7:30 PM !!!
$10.00 COVER AT THE DOOR
SATURDAY AFTERNOONS ON OUR 4 SEASONS PATIO
MARSHALL STONE on the stage from 3  to 6 pm DECEMBER 4TH
EVERY SATURDAY FROM 3PM UNTIL 6PM
Live acoustic music with an assortment of artists  !!!!
EVERY SUNDAY AFTERNOON
KIRK FOLK out in our 4 SEASONS  PATIO from 3 to 6 pm
EVERY SUNDAY FROM 3 PM UNTIL 6 PM
Live acoustic music with Kirk Folk with an occasional sidekick or Idiot!!!
Visit Us
738 N Biesecker Rd.
Thomasville, PA 17364